Our courses will teach you the ins and outs of paranormal equipment, methodology used in the paranormal field and the research skills needed to validate paranormal findings.
Specific equipment such as spirit boxes, cameras and other paranormal devices will be covered.
Methodology in the field as well as data research to thoroughly inspect all media and data to make informed decisions about your evidence.





"This was not your typical ghost tour which was exactly what we were looking for! We had such a great
time learnng how to use the tools and hearing about the history. I feel like I learned so much, but had
the best time in the process!"

--Valerie, Trip Advisor Review from the Stories in the Cemetery Interactive Ghost Hunting Experience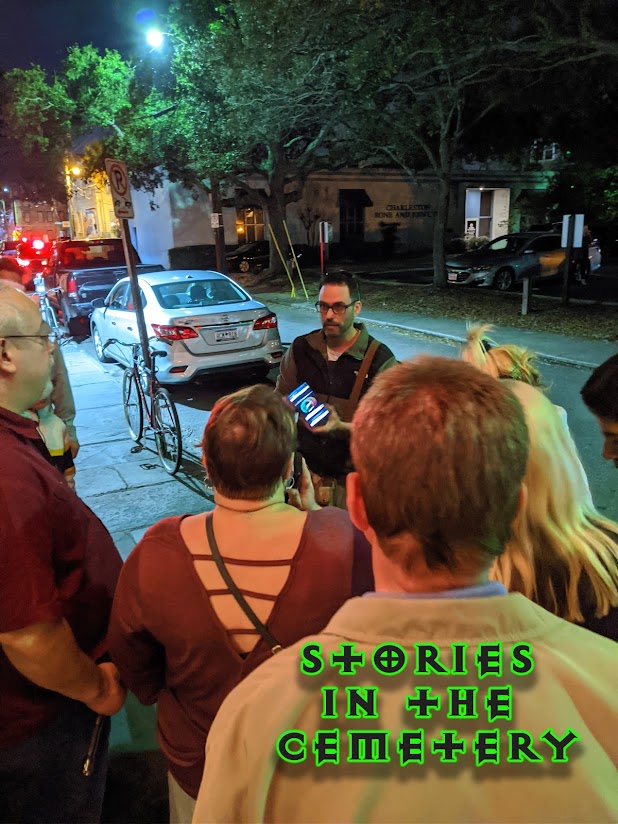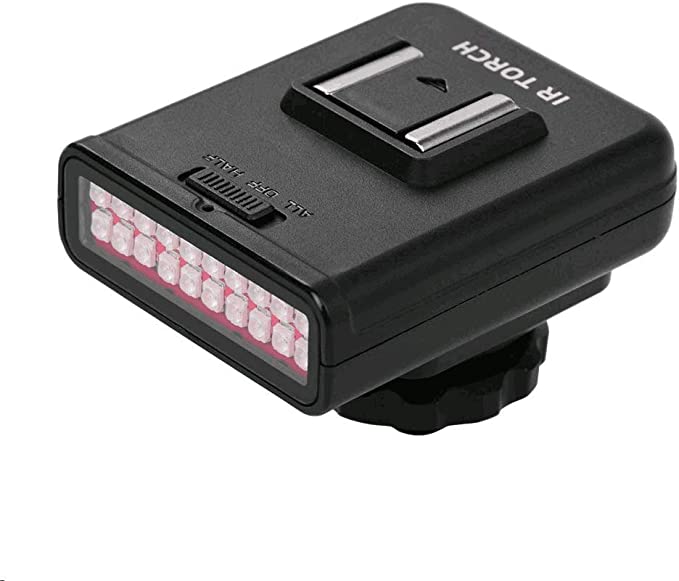 Equipment Accessories
Our courses will cover the best practices and pitfalls of your paranormal accessories.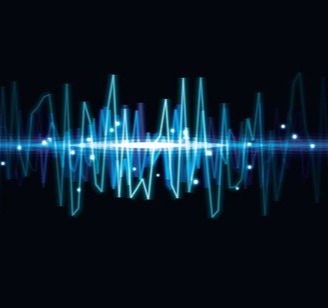 Methodology and Research Skills


Your courses will cover different techniques and the research it takes to validate evidence.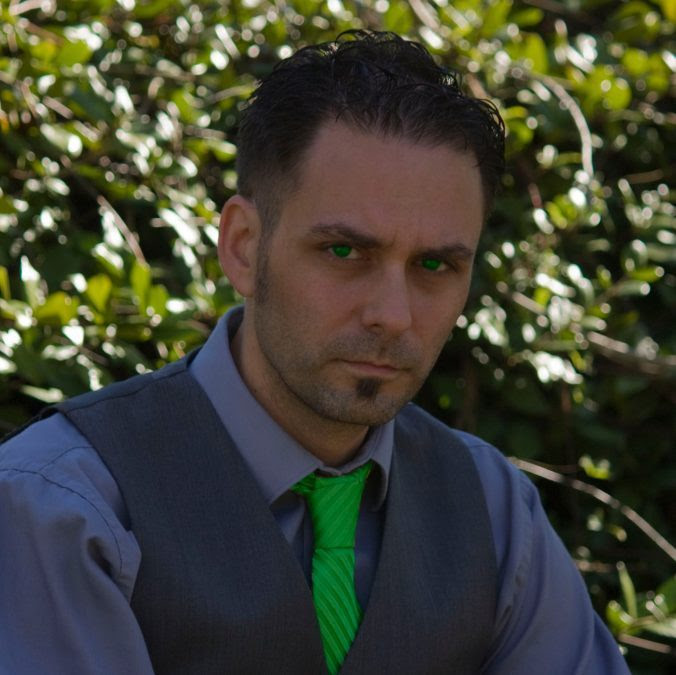 Hello, I am the owner of Stories in the Cemetery; An Interactive Ghost Hunting Experience in downtown Charleston, South Carolina.
With the massive response to my walking investigation tour, we're moving our teaching paranormal tactics to an online learning platform.
Through our investigation tours, we've treated them as Paranormal 101 courses for paranormal enthusiasts and investigators to learn more tactics and use new equipment.
I have thousands of hours working in the paranormal field and analyzing data with a multitude of different instruments and talented psychics and mediums.

Check your inbox to confirm your subscription